Regular price
$ 50.00 USD
Regular price
$ 50.00 USD
Sale price
$ 50.00 USD
Unit price
per
Sale
Sold out
Behold, mortals, The Palm Treat Nihilism Poster Pack, a collection of designs that reflects the ultimate truth of existence - the absence of meaning. These designs are a reflection of the philosophy of Nihilism. 
The Dead Inside, Already Dead, We're All Gonna Die, LOL, Death, and God is Dead posters are a declaration of the ultimate demise of all things and the futility of existence. The Waiting to Die and I Do Not Think posters reflects the apathy that comes with the acceptance of meaninglessness. 
Consume and The End posters reflects the mindless pursuits of consumerism and materialism in the face of an ultimately meaningless existence. And lastly, the Run Out of Hope poster reflects the ultimate hopelessness in a world devoid of meaning. These posters are a reflection of the harsh truth of existence, a truth that only the strongest among you can bear.
This poster pack includes these ten original Palm Treat designs: I Do Not Am, Consume, The End, Run Out of Hope, Waiting to Die, Already Dead, We're All Gonna Die Lol, Death Grid, God is Dead, and Dead Inside
12" x 18" each, (15 square feet total!)
High Quality Premium Ink
Full Bleed
Gloss Finish
Share
View full details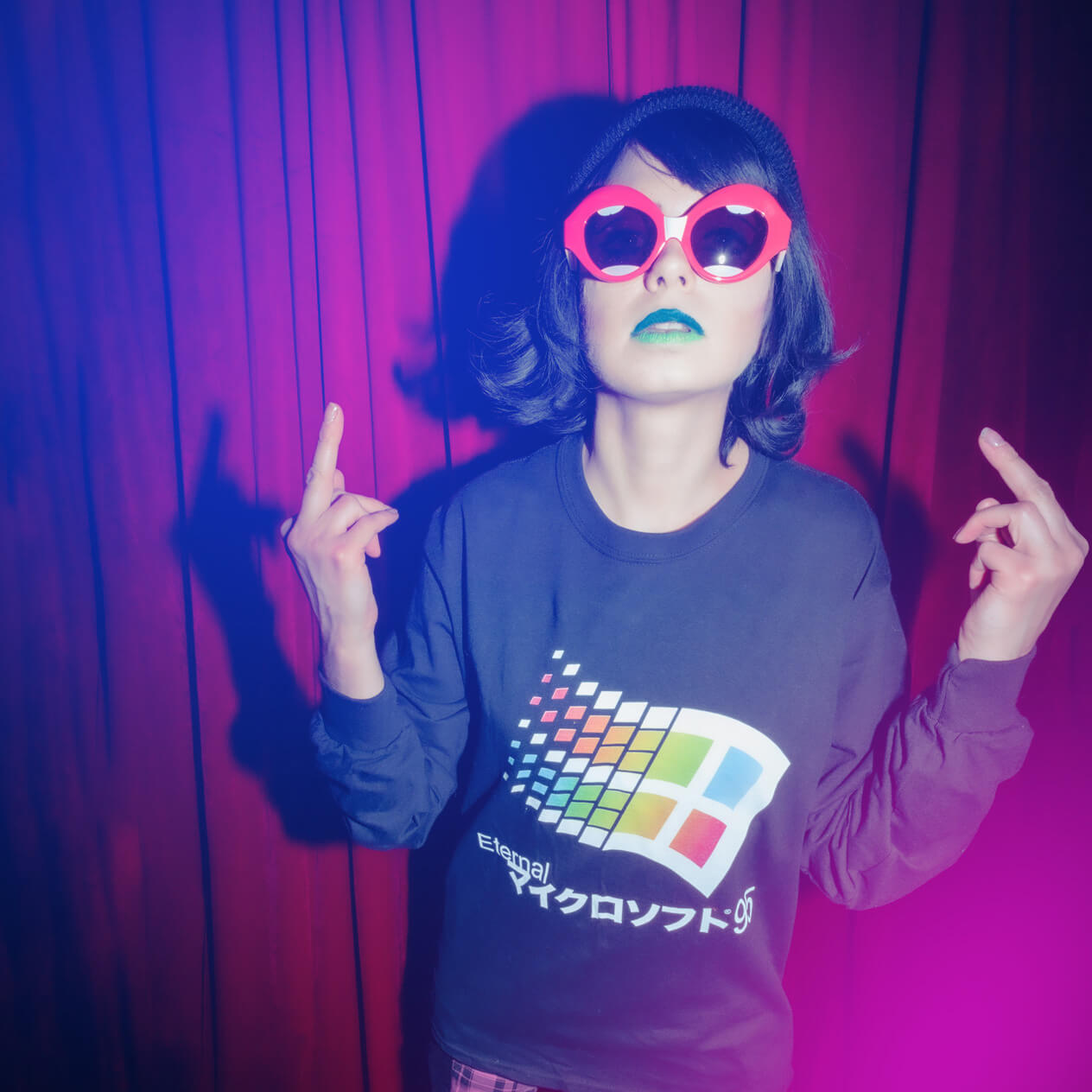 Ruin your life.
Vapor distilled purity with electrolytes for taste. ☹
Fast Shipping

Orders are added to our production queue immediately and processed by our team of experienced manfacturers.

Hassle-Free Support

Our customer experience team responds to messages and issues quickly, and handles all exchanges and refunds in a timely manner.