Regular price
$ 50.00 USD
Regular price
$ 50.00 USD
Sale price
$ 50.00 USD
Unit price
per
Sale
Sold out
Welcome to the neon-lit world of Palm Treat Vaporwave Poster Pack, a collection of designs that embody the aesthetics of the Vaporwave subculture. 
The Vaporwave is Dead poster reflects the bittersweet feeling of the end of an era and the nostalgia for the past. Shinji, Sadboys and Waifu Pool posters showcase the melancholic and introspective vibes of Vaporwave. Konami Dream, Helios, Artemis, Arizona Newport, and Deepweb posters are a nod to the video game and internet references that are ubiquitous in Vaporwave. And lastly, the Acididos poster reflects the surreal, trippy and psychedelic undertones of Vaporwave. 
These posters are a perfect addition to your neon-lit room and will transport you to a world of nostalgia, melancholic introspection and digital dreamscapes.

This poster pack includes these ten original Palm Treat designs: Artemis, Newport, Deep Web, Acid Marble, Helios, Shinji Ikari, Sadboys, Waifu Pool, Konami, and Vaporwave is Dead
12" x 18" each, (15 square feet total!)
High Quality Premium Ink
Full Bleed
Gloss Finish
Share
View full details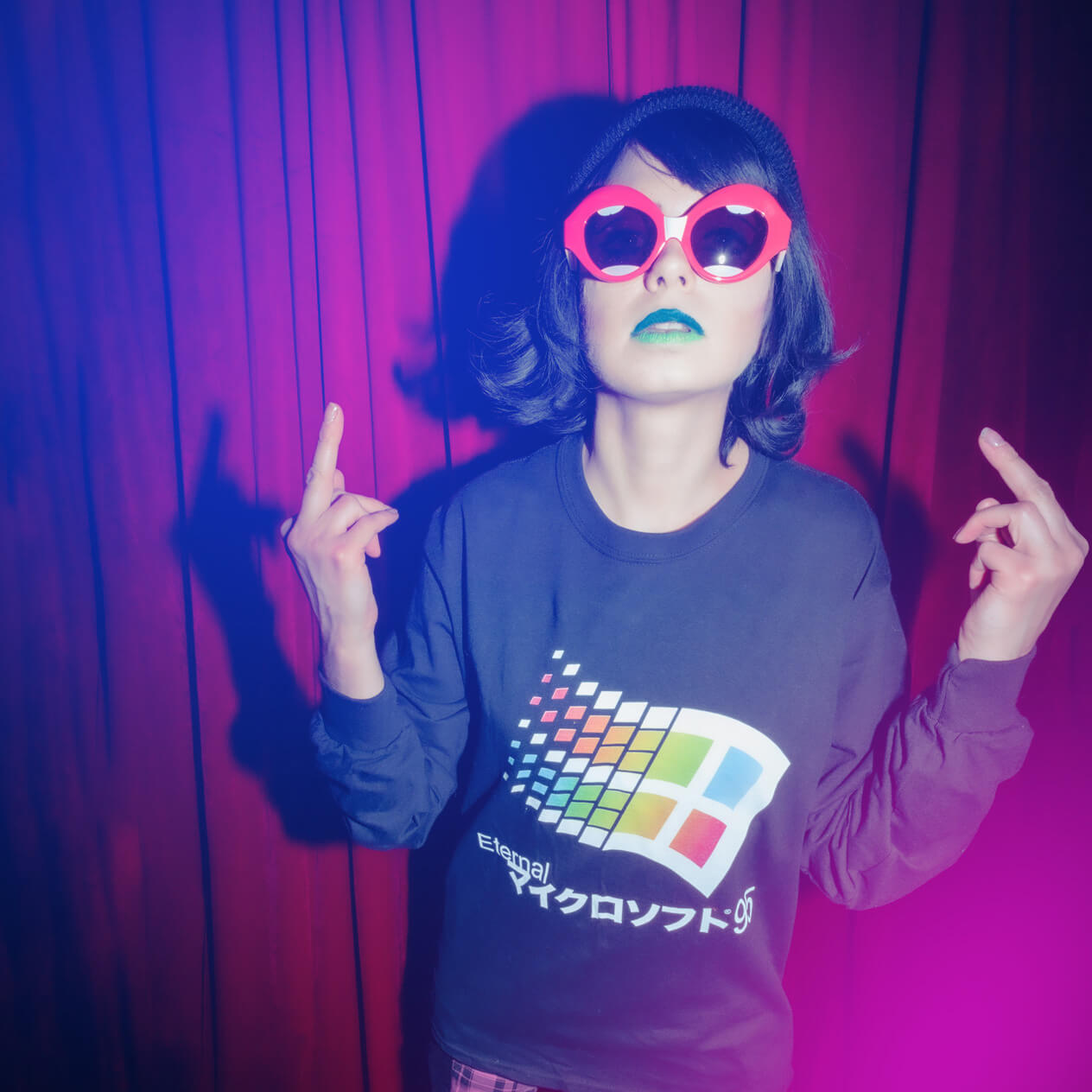 Ruin your life.
Vapor distilled purity with electrolytes for taste. ☹
Fast Shipping

Orders are added to our production queue immediately and processed by our team of experienced manfacturers.

Hassle-Free Support

Our customer experience team responds to messages and issues quickly, and handles all exchanges and refunds in a timely manner.